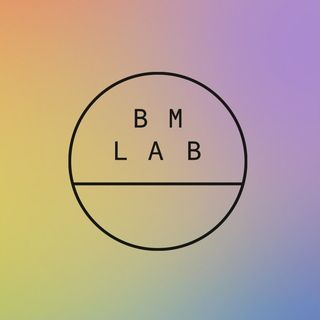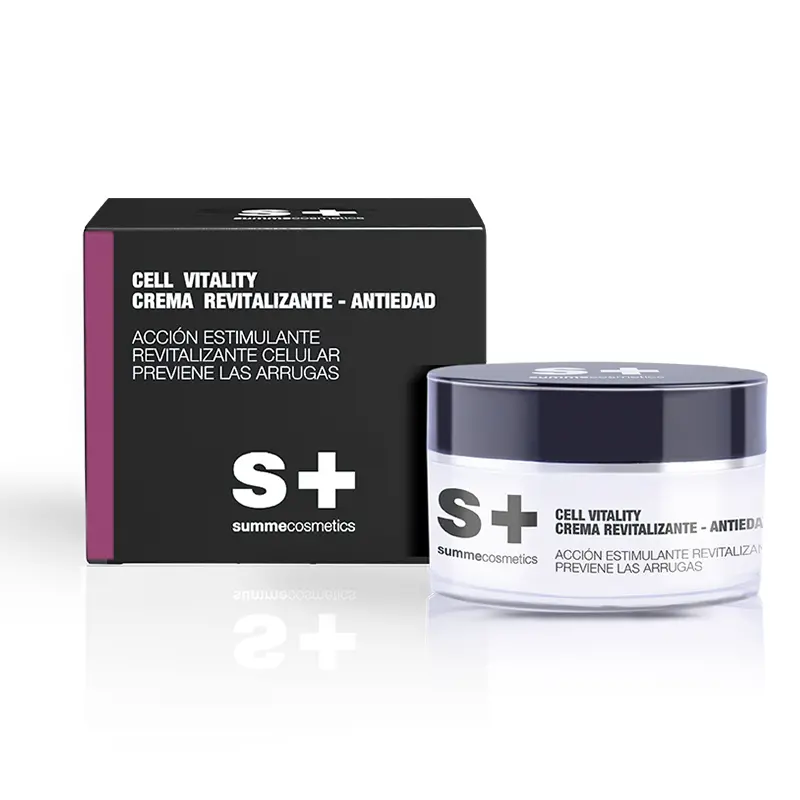 More info
ANIT-AGING
Time takes its toll on our skin, resulting in dehydration, loss of elasticity, pigmentation and fine lines and wrinkles. Sesderma's unrivalled Anti-Ageing skincare range combats the external signs of ageing, remedying natures flaws to enhance our skin and protect it from further impact in the years to come. We can't turn back time, but with Sesderma we can love our skin all the time.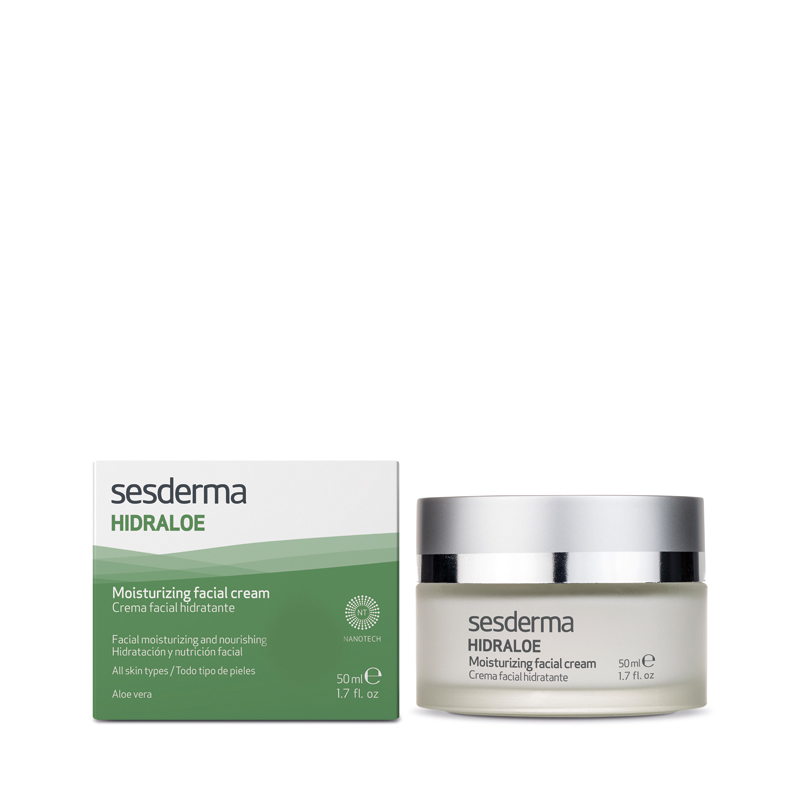 More info
Moisturizing Treatments
Our moisturizing treatments at Sesderma are perfect for daily application, especially after every shower when the skin is clean and exfoliated.
Sesderma has the best moisturisers on the market.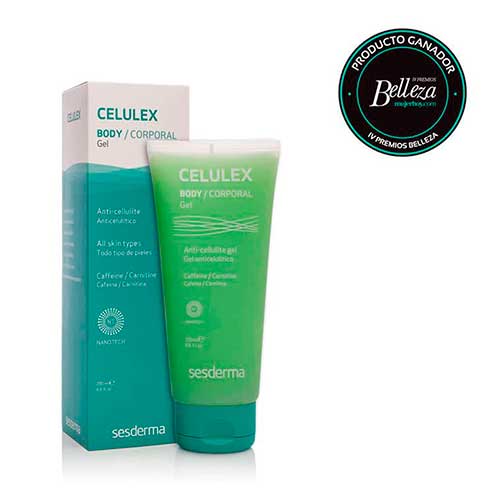 More info
Body Care
Caring for our skin is vital for our general health and well-being and Sesderma's wide range of Body Care skincare products ensure we feel comfortable in our own skin. Covering a vast range of conditions ranging from cellulite and stretch marks to increasing firmness or relaxing tired limbs, there are gels, creams, oils and body milks to suit every skin type.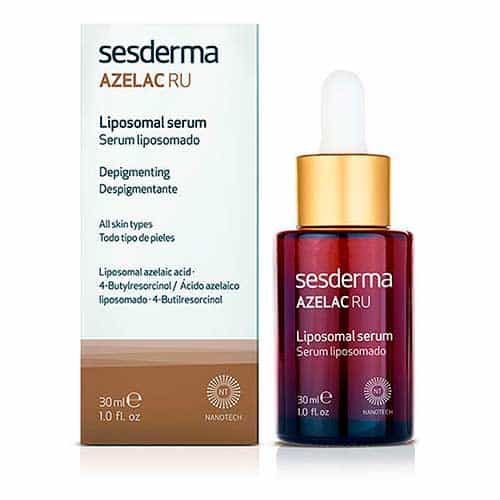 More info
Anti Blemish
Blemishes or pigmentation of the skin can occur for a variety of reasons including exposure to ultraviolet rays, pregnancy, or the aging process whilst acne can cause scarring or reddening of the skin, all of which can cause us to feel self-conscious. Sesderma's Anti-Blemish skincare range provides respite for those concerned with such issues, by aiding in the visible reduction of skin impairments and improving their overall condition and appearance.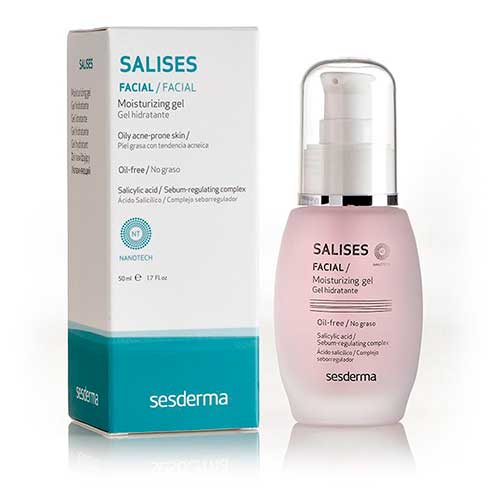 More info
Sebum Treatments
Seborrhea or seborrheic dermatitis causes sebaceous glands to produce more sebum than necessary, which causes flaking, inflammation and redness of the skin.
Seborrheas treatments developed by Sesderma are effective on all skin types. Check them out.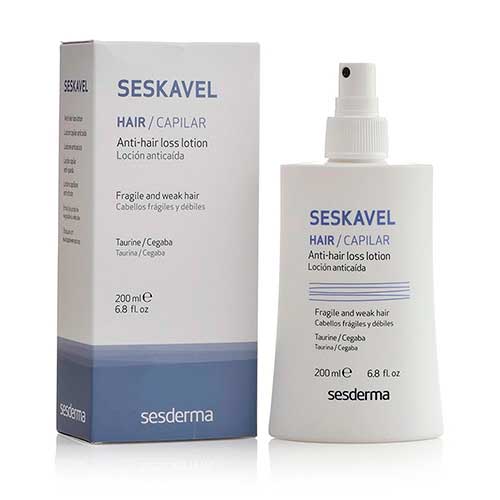 More info
Hair Cosmetics
Sesderma has a wide range of hair cosmetics to stop hair loss, control dandruff and grease, improve lifeless hair, make hair shiny and voluminous and provide appropriate nutrition and hydration.
Check out our shampoos, lotions, ampoules, masks and capsules.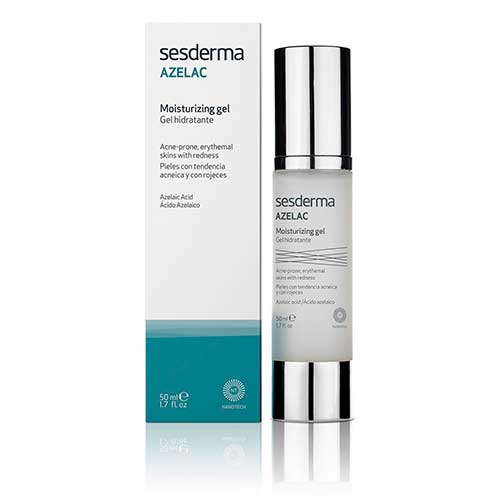 More info
Rosacea Treatment
Rosacea is a disease with a reddening of the central part of the face and the appearance of pustules, itching, burning, eye redness , etc.
We offer products that reduce redness and prevent symptoms becoming serious. Combat Rosacea with Sesderma products.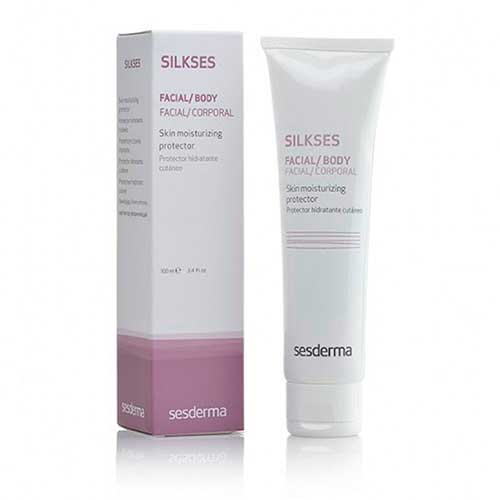 More info
Regenerating Creams
Sesderma has a range of products such as gels, foams, creams, masks and regenerating creams, designed to repair and regenerate skin that has suffered any aggression. These regenerating products also help protect and prevent damage such as irritations and rashes.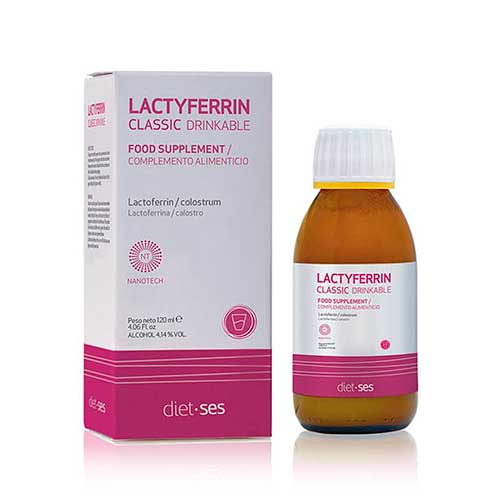 More info
Revitalizing Treatments
Physical and mental fatigue, some deficiencies, and certain stages of our lives affect our immune system and our everyday vitality decreases.
Sesderma offers revitalizing trearments like food supplements that act as tonics for these deficiencies.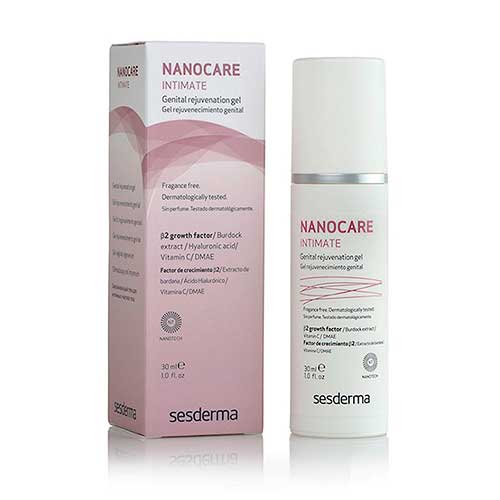 More info
Intimate Hygiene
The female genital area requires special care and attention. This area suffers hormonal changes and other aggressions.
Nanocare Intimate is a first line market product that incorporates a genital rejuvenator and makes use of nanotechnology to improve the health of the female genital area.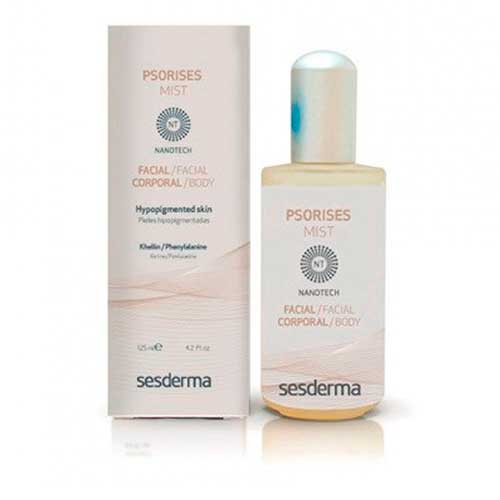 More info
Psoriasis Tratments
Psoriasis is a chronic skin disease that causes inflammation and scaly lesions.
Based on our dermatological knowledge we are able to offer treatments for psoriasis that prevent superinfection, relieve, soothe inflammation and itching and exfoliate the skin.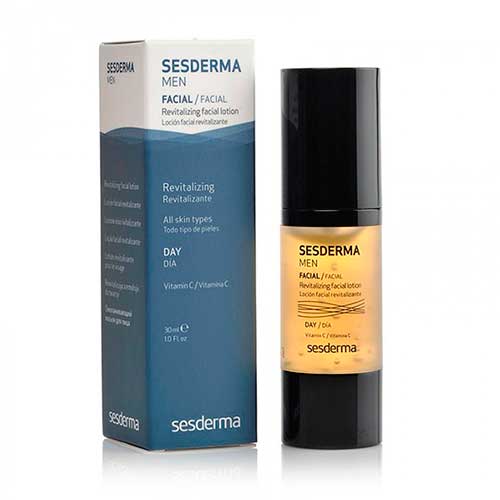 More info
Men Care
Men's skin has special characteristics that require specific products. One of the main problems affecting men is alopecia. At Sesderma you will find a wide range of skin cosmetics and treatments designed for this condition.